Used Cars, Trucks, & SUVs for Sale in Braddock Heights, MD
Save Time with Braddock's Accelerated Car Buying Experience!
Explore Used Cars, Trucks, and SUVs at Braddock Motors near Frederick, MD
When you're searching for a great deal on your next vehicle purchase, an affordable used car might not be the first thing to spring to mind. However, when you take a visit to our Braddock Heights used vehicle dealership, you'll find a superb selection of popular makes and models that check all the boxes on your wish list. Don't forget to take a look at our pre-owned low mileage vehicle inventory. We're excited to help drivers learn more about our used cars, and we can't wait to make sure you get a great deal on your next vehicle!
Browse a Large Selection of the Most Popular Used Models around Martinsburg, WV
Here at Braddock Motors, we don't believe in limiting you to one model when looking for a second family vehicle or that first car for the student in your life. Our used inventory offers a variety of exciting options, with used sedans and SUVs providing great ways to enjoy versatile performance and capability. We want to make sure that you find a fun vehicle that doesn't break the bank but puts you behind the wheel of something that helps you find the perfect combination of affordability and enjoyment.
Looking for a used car that adds efficiency and comfort to your drive? Hagerstown, MD drivers will enjoy the versatility of a used Hyundai Elantra, a flagship sedan entry in the lineup that employs convenient technology and a powertrain that offers plenty of zip for your commute. You can also explore sedan options from popular OEMs like used Nissan, Toyota, Chevrolet, and Volkswagen.
Need something with a little more cargo space? Our lineup of used SUVs includes a chance to test drive a used Nissan Rogue or the spacious Hyundai Tucson, each with a configurable interior that matches your needs on the go. You can also enjoy off-road capability from options like a used Jeep SUV - there's no limit to what options you can find when you shop with the team at Braddock Motors near Urbana, MD.
Shop Great Deals and Find an Affordable Used Vehicle with Braddock Motors
We're more than just a used inventory of vehicles that you can browse - we want to build a relationship with you that helps you get what you need when looking for your next vehicle. Our finance team is always on hand to help you explore the best deals around Braddock Heights, MD, ensuring you get a payment plan that fits your budget. We will customize the deal, ensuring that the monthly payments won't break the bank while putting you at the wheel of something you love.
Each model is carefully inspected by our service team to guarantee its quality. We want them to live up to our lofty standards, so you get the best when you search used inventory with us! You won't find subpar used sedan and SUVs, or even options like a used Dodge Grand Caravan, at our dealership - we only want you to drive the best!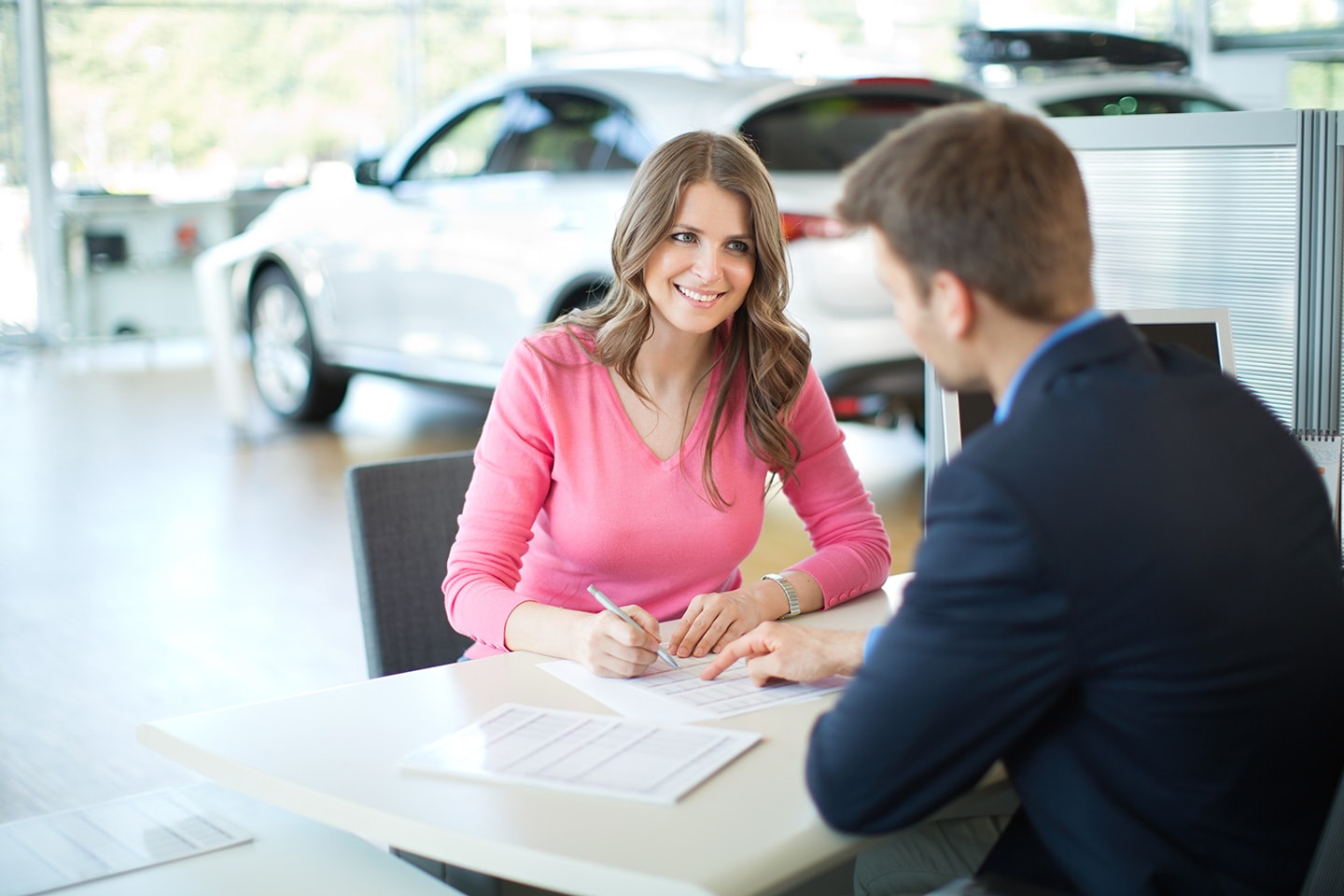 How Can You Get the Best Deal Yet on Your Next Used Car?
We are happy to help you in any way you want when you start your search with us. We will gladly walk you through the available inventory in person, putting you in the driver's seat for a test drive to get the full experience. You can also buy used SUVs online from the comfort of your Frederick, MD home with our fully-accessible online inventory! We can field all your calls on our inventory, or you can start the buying process with the click of a button from home! We'll help you finish the deal in person, or we can drop off your used vehicle where it's most convenient for you - our home delivery service makes it easier for you!
Looking for great used Hyundai and Nissan, as well as many other popular OEM options, around the Braddock Heights, MD area? Start your search with Braddock Motors and find a great deal on your next used car!
How Can We Help?
* Indicates a required field